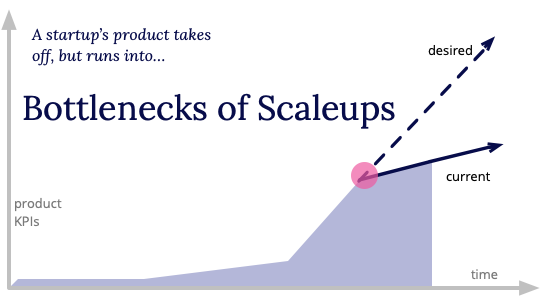 As startups begin to grow rapidly, they often find that early decisions
that helped them find a product/market fit lead to excessive costs once
traffic increases. These costs can threaten a scaleup's ability to grow.
Sofia Tania and Stefania Stefansdottir have worked with
many scaleups in this predicament and share their approach to understanding
and reducing these costs.
Source: martinfowler